NAMI St. Tammany's 2020 Fall Education programs have gone virtual to ensure safety and convenience for all participants.
Offering a unique learning experience for individuals living with a mental illness and their family members, these programs are designed to help establish and maintain wellness and recovery while increasing communication and coping skills.
Trained facilitators with lived experience guide participants through presentations, interactive activities, and group discussions to offer community support in a confidential setting at no cost.
Who: Any adult experiencing a mental health condition or has a loved one living with a mental health condition
What: Free support and education from a trained facilitator who has shared a similar journey
Where: Online; from the comfort of your own home
Peer-to-Peer
8-week course for individuals living with mental illness.
Begins Wednesday, September 9th
Family-to-Family
8-week course for family members of individuals living with mental health conditions.
Begins Tuesday, September 15th
All programs are free; however, space is limited, and registration is required.
For more information or to register today, contact the NAMI St. Tammany office at (985) 626-6538 or info@namisttammany.org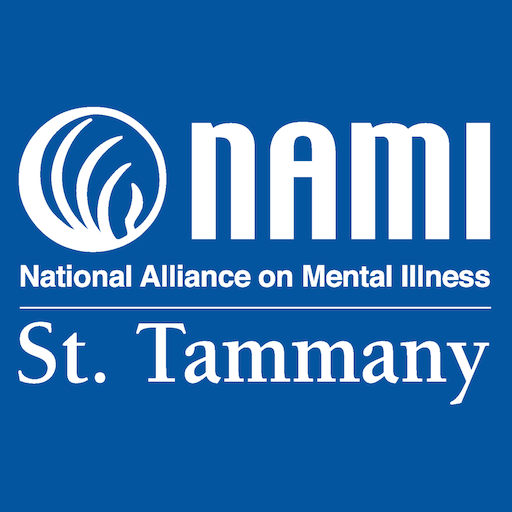 NAMI St. Tammany is a non-profit organization dedicated to providing support, education, advocacy, and resources to individuals living with a mental illness and their family members. Learn more at namisttammany.org