From the Covington Police Department (CPD) FB page: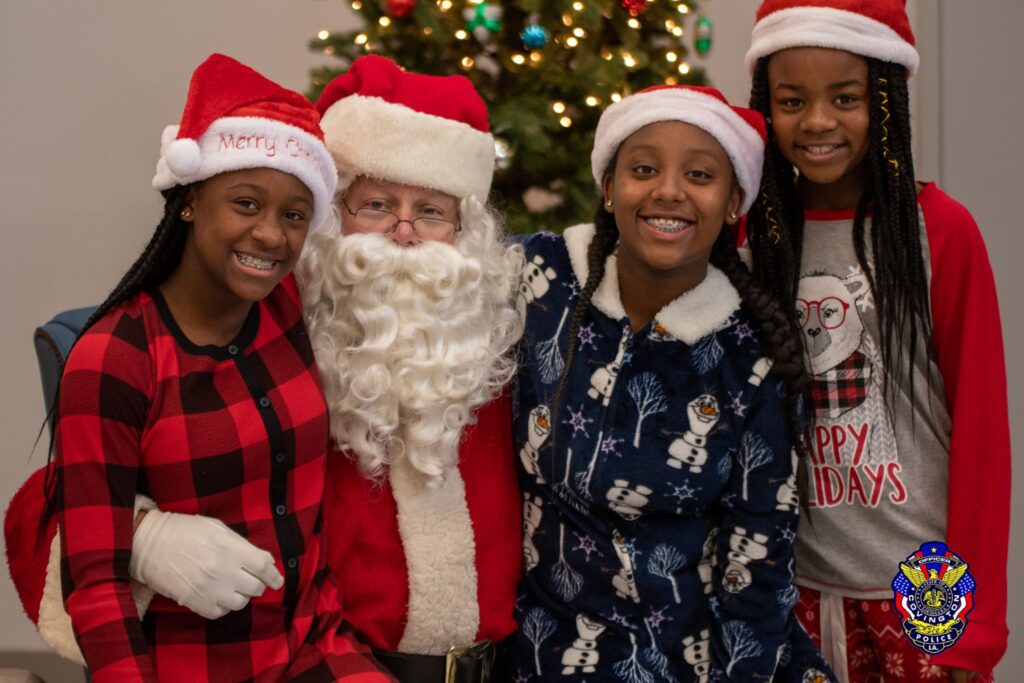 Greetings,
Due to COVID-19, The Caroline Darby Christmas Wish Toy Giveaway will be implementing a safety plan this year to ensure all attendees and volunteers stay safe. Although we are implementing a safety plan, we will continue to do our best in making the children of our community smile a little bigger this Holiday Season.
The Caroline Darby Christmas Wish Toy Giveaway will be on December 12, 2020, from 8am to 12pm at The Greater Covington Center.
This year, you will be required to pick up your passes from the Covington Police Department. Starting November 16, 2020, through December 4, 2020, Monday through Friday from 8 am till 3:30 pm you can pick up the passes.
You must fill out a form for each child that will be attending the toy drive with the necessary information to receive your passes, so our Elves can pick presents for them. The passes and toys will have a number assigned to them along with an assigned time for pick up.
Santa will still be present to hand out the toys in a drive-thru fashion for the safety of everyone attending and wish them a Merry Christmas.
We are asking that you line up on Madison St beside The Greater Covington Center during your assigned time and you will be entering the parking lot by the Gazebo, visit with Santa and then exit on 24th Ave.
I would like to recap since it will be so different this year.
You must have a Red Pass in hand at the pickup location.
We must have the completed questionnaire on each child, turned in at the time the passes are issued at the Covington Police Department.
You must attend during your assigned time frame.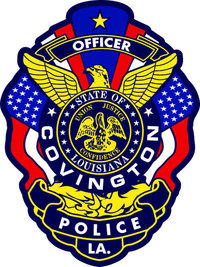 If you have any questions, please call our Vice President, Tammy Bushnell at 985-892-8500 Opt 2
We look forward to seeing everyone…… – Covington Police Department