Rockin' the Rails begins this Thursday at the Covington Trailhead with Louis Prima Jr. and The Witnesses! Food and beverages are available for purchase at the concerts, the Trailhead is located at 419 N. New Hampshire Street.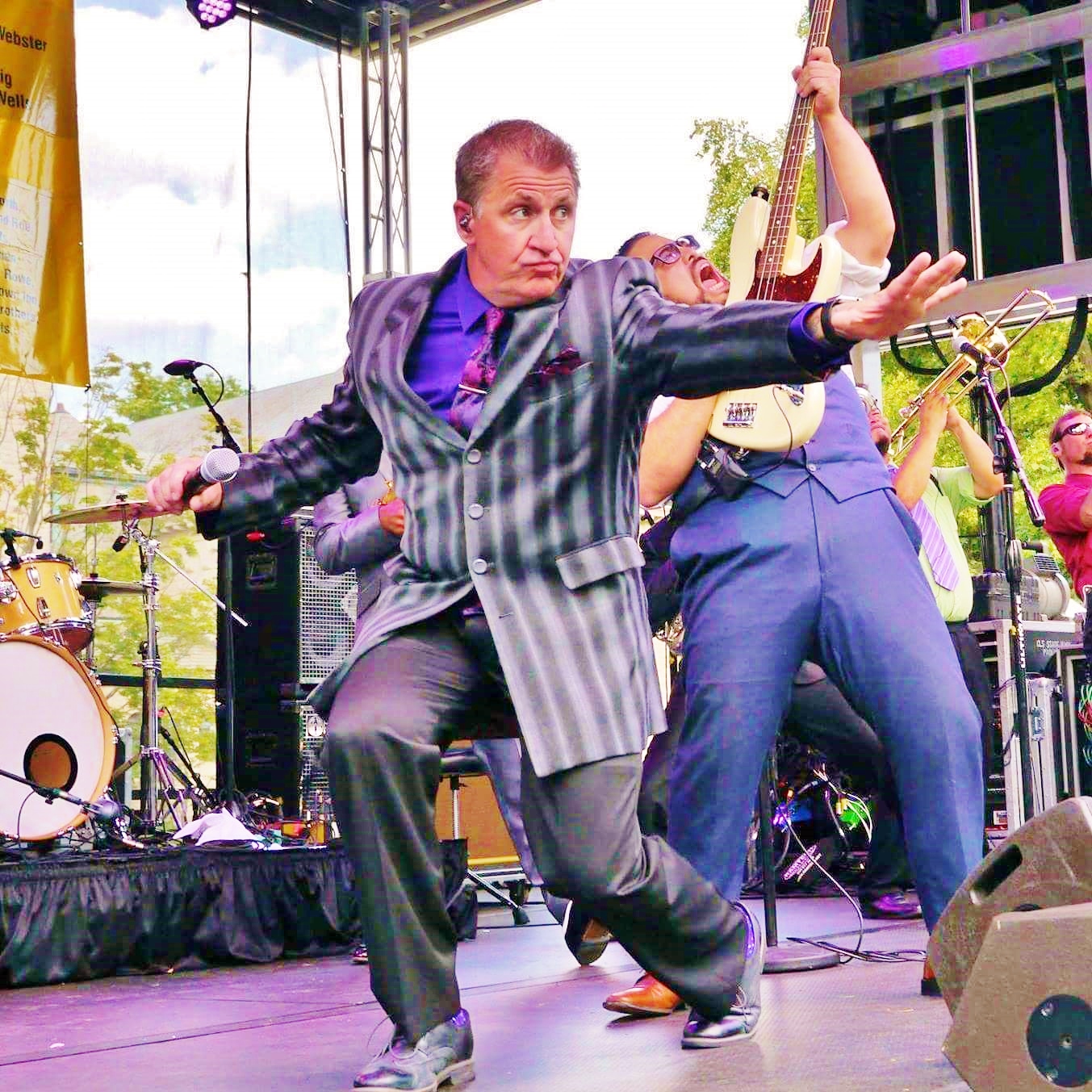 After Rockin' the Rails at the Trailhead, Covington Brewhouse (226 E. Lockwood) hosts live music from 7 p.m. until close. Stop by the Tasting Room and try an Amp'd Up Amber! covingtonbrewhouse.com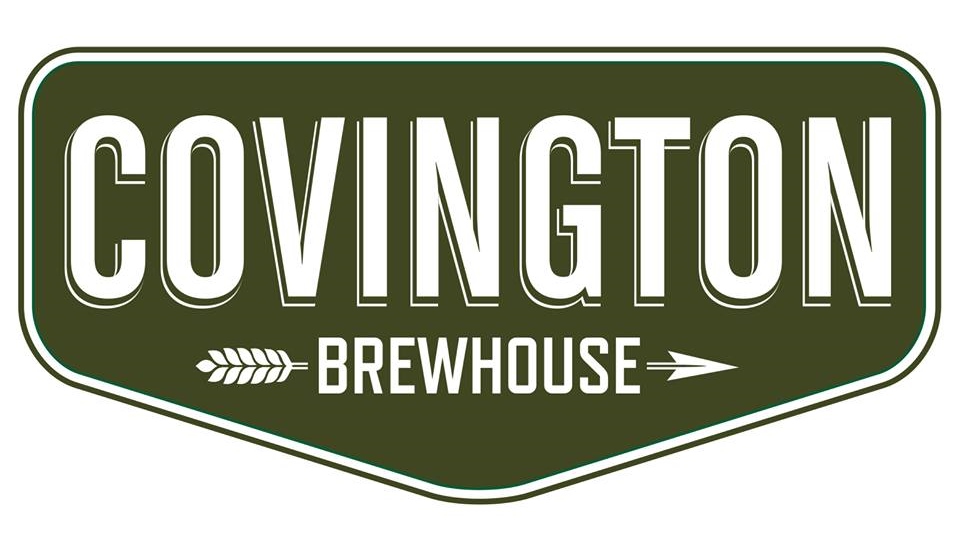 The St. Tammany Art Association's Covington Art Market returns Saturday, October 7, 2017, with a new location! The Covington Art Market is now located in between the St. Tammany Art Association and H.J. Smith & Sons, in the Art Alley! sttammanyartassociation.org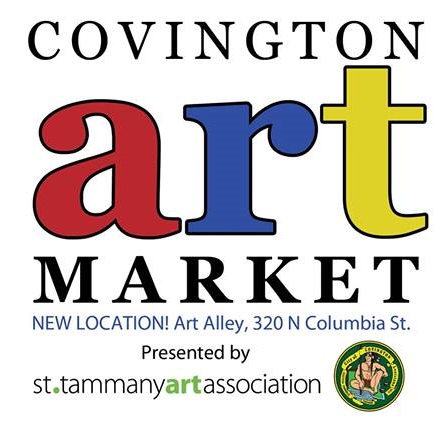 This weekend at the Saturday Covington Farmer's Market, Jubilee Farms will be out for the food demo and the Dirty Rain Revelers will play beautiful music in the gazebo on Saturday morning.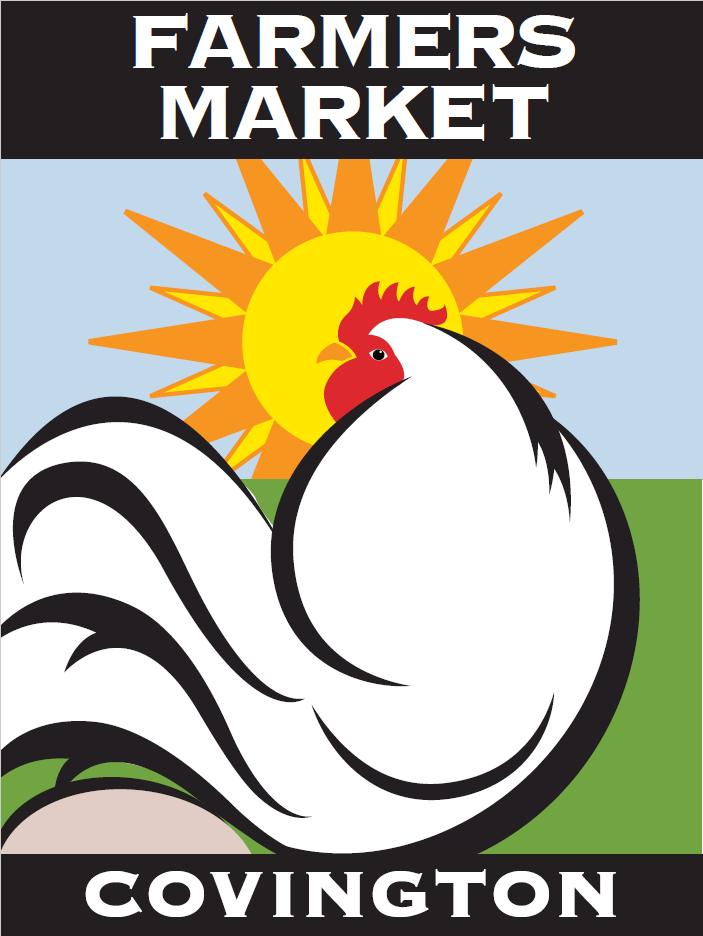 Marsolan's Old Feed Store Music Series continues this Saturday, October 7 with New Orleans Strathspey and Reel Society performing from 12 – 1 p.m., with an open jam session after the show.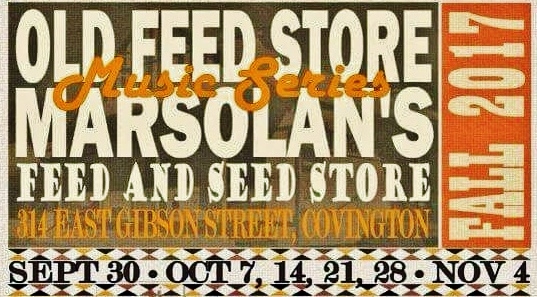 St. John's Coffeehouse hosts an Open Mic the first Saturday of the month, beginning this weekend, Saturday, October 7, 2017, from 7 p.m. – till. Featuring a special menu, plus your favorite drinks. 985-893-5553 for info.