Columbia Street Rock n Blues Cafe is open for lunch Wed. – Sat. with weekly specials that include Taco Tuesdays, Wiener Wednesdays and Steak Night on Thursdays. Friday night is Ladies Night with DJ Dizzi, Saturday it's a Back In The Day Party kickin' it old skool.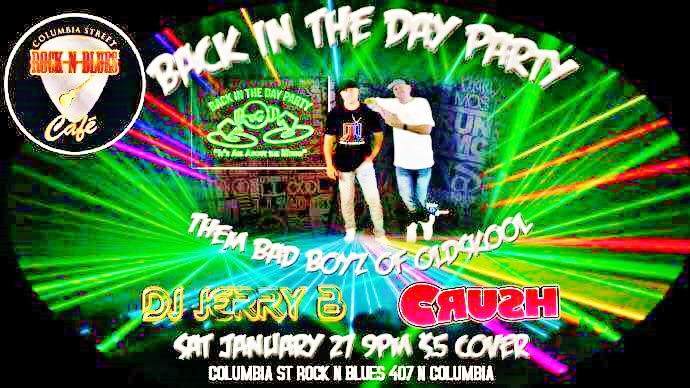 Wharton's Green Room is a live music venue featuring craft cocktail service. Open Mic takes place Wednesdays, an Open Blues Jam on Thursdays, live music Fridays, Killahouse on Saturdays and Karaoke on Sundays. This Friday, see Aden Paul and Pucusana. Saturday it's King Kreole's Jazz Lounge from 7 – 9 p.m. Featuring Stephen and Kristina Dale, plus Blayke Weatherford.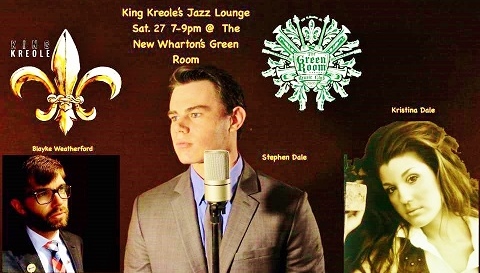 The Covington Brewhouse features a monthly Singer Songwriter Night every third Thursday with musicians from across the northshore area, featuring members of the Northshore Singer Songwriters Group. The Covington Brewhouse is open Thursday and Friday from 5 to 9 p.m. Saturdays feature free brewery tours with extended hours, 11:00 a.m. To 9 p.m. Sunday hours are 12 noon to 6 p.m. Visit covingtonbrewhouse.com for more information.
St. John's Coffeehouse is open seven days a week. They feature an open mic every third Sunday of the month with live music on most Saturdays. See Timothy Gates and Guests perform this Saturday, January 27, 2018.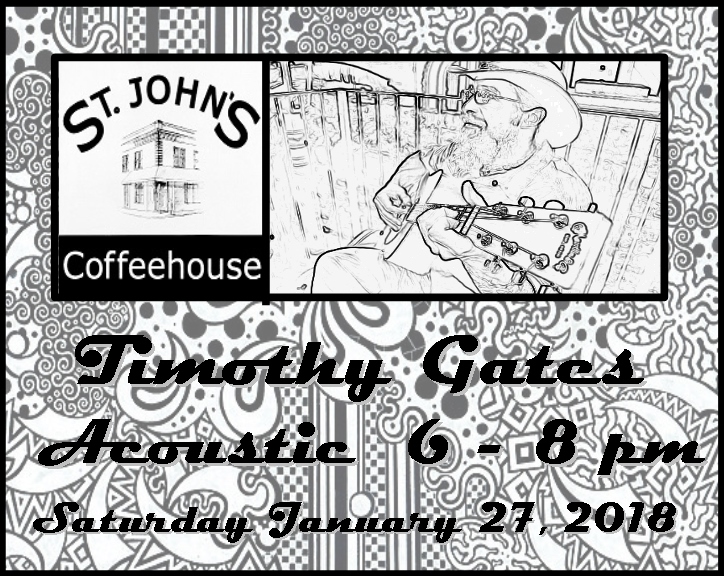 LOLA Restaurant features Simple Southern Fare with full bar service, wine selection and craft cocktails. Chefs Keith and Nealy Frentz combine fine dining and comfort food in this Covington gem, located in the old train depot. Live music with Timothy Gates Thursday evenings in Jan.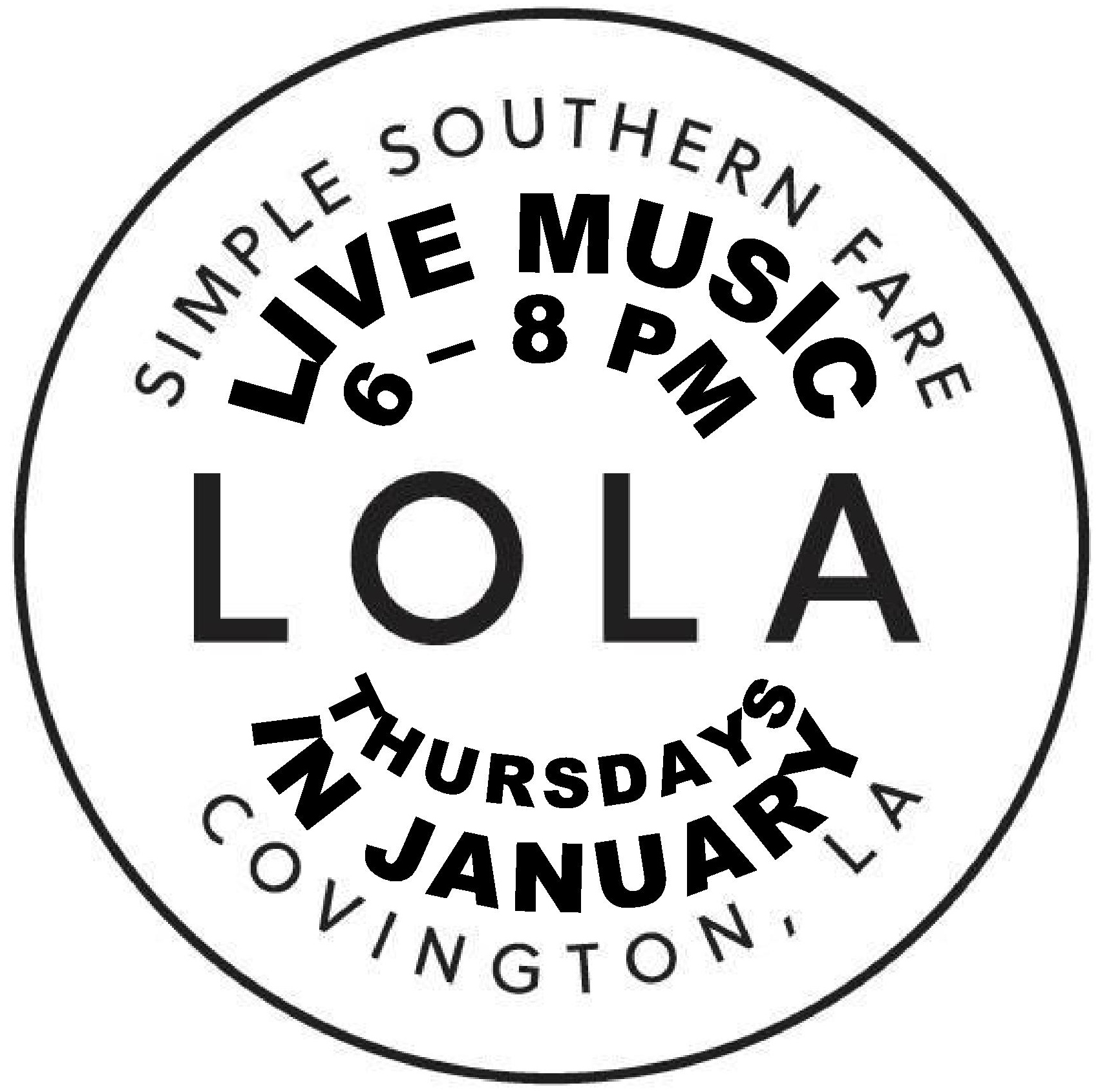 The English Tea Room & Eatery features live music during lunch on Thursdays and Fridays. Glyn Bailey performs his British-inspired set of traditionals and popular tunes. Fridays showcase classically trained Judy Seghers with traditional and popular Harp music. The English Tea Room & Eatery is located at 734 E. Rutland Street. Monday thru Saturday, 9 a.m. – 6 p.m.