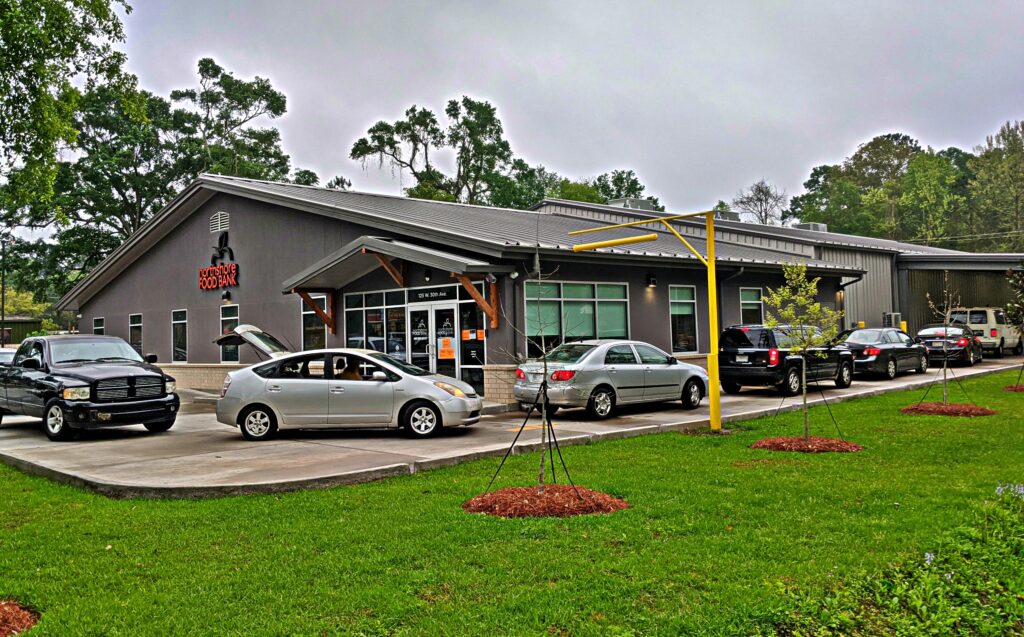 Northshore Food Bank is open for operation and here to serve both our regular recipients and anyone who might find themselves in need of food assistance right now. During the COVID-19 crisis, we have experienced a more than 110% record growth increase in the number of individuals and families we serve.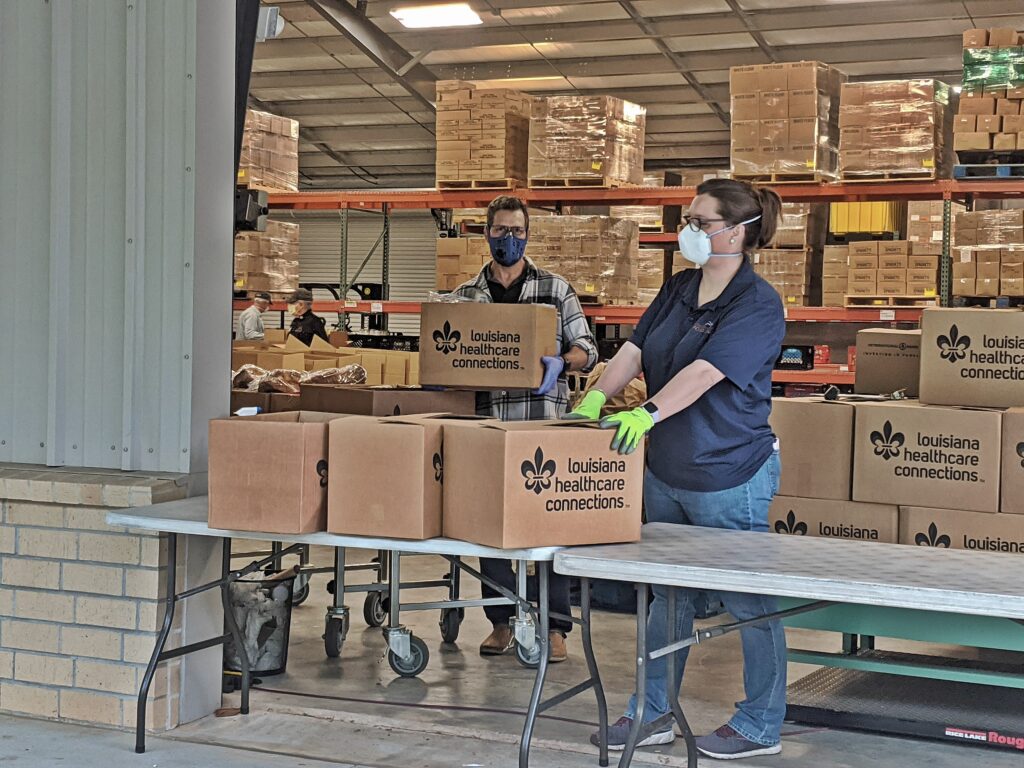 Prior to the health crisis, the Food Bank served approximately 940 households monthly. Now, we are providing help to an average of 2,000 households each month. We do not anticipate this need to decrease in the foreseeable future. While our community is slowly reopening, our neighbors are still in need – the hospitality industry is still in questionable difficulty, small businesses are still struggling and many individuals are still not able to return to work.
Help us continue to meet the demand by donating our most needed items: Breakfast Cereal; Oatmeal; Canned Fruit; Canned Meat; Peanut Butter; Dried Beans; Cornbread Mix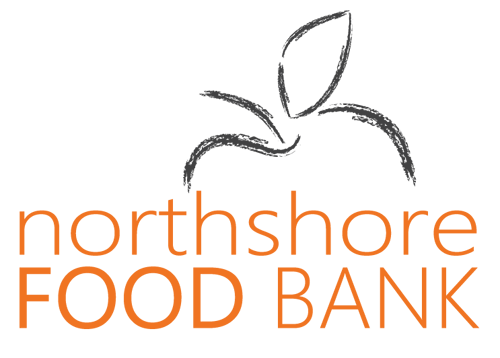 Northshore Food Bank has served the Northshore community since 1984 by providing access to basic needs. Serving close to 300 families each week from St Tammany and Washington parishes and distributing approximately 80,000 pounds of food monthly through need-based programs, the Food Bank tirelessly works to achieve its mission of a hunger-free Northshore.
For more information on how to Give Help or Get Help, please visit: www.northshorefoodbank.org
Or follow us on Facebook @northshorefoodbank