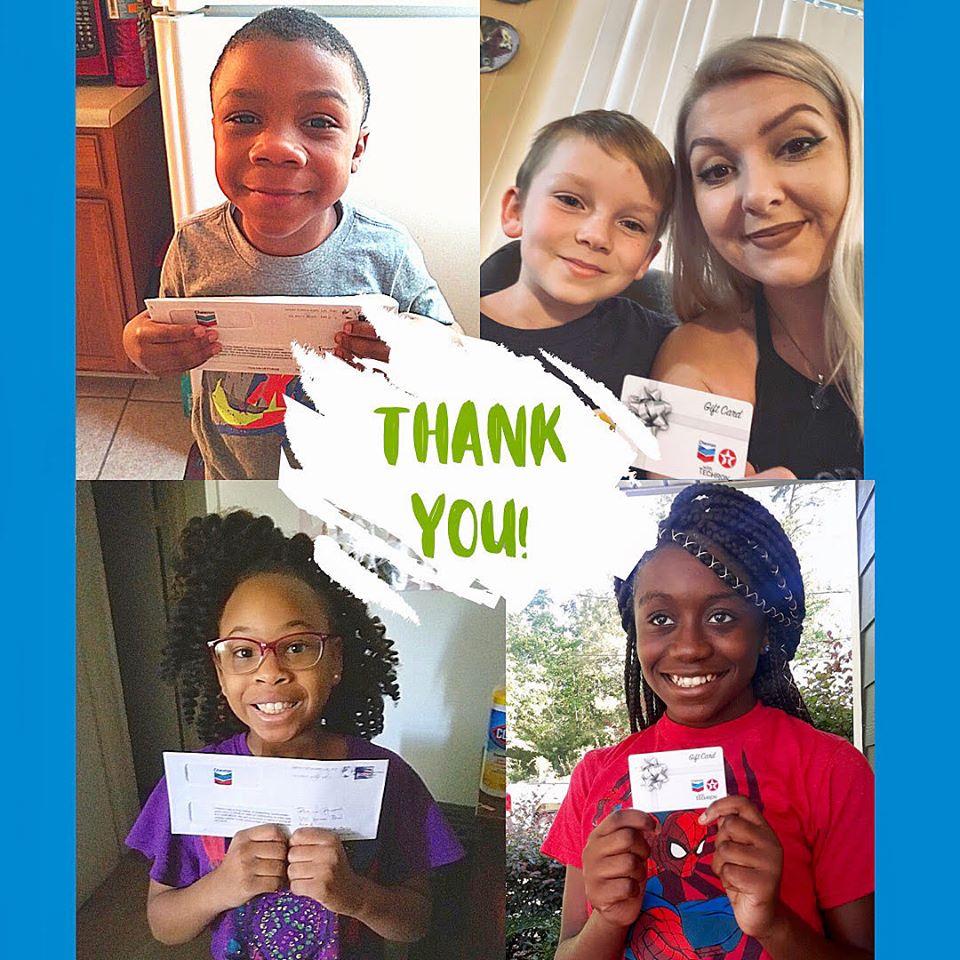 Since 1965, the Boys & Girls Clubs of Southeast Louisiana has been a leading provider of both after-school and summer enrichment programs focused on serving disadvantaged youth ages 6 – 18. We are a local 501(c)3 nonprofit and rely on the generosity of local donors, partners, and supporters. Annually we serve over 4,000 youth across Southeast Louisiana ranging from New Orleans to the Westbank, Slidell, and of course our local Club in Covington! Over 70% of the youth we serve are ages 12 and under and over 70% of our youth come from single-parent households. We not only provide education and educational resources, we provide mentorship via our Club Staff and volunteers, nutritious meals, life-enhancing programs, preparation into early-adulthood, and more.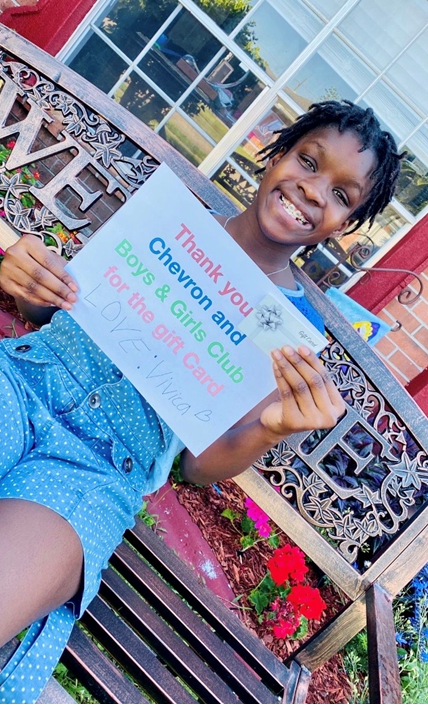 Our Mission is to enable all young people, especially those who need us most, to reach their full potential as productive, caring, and responsible citizens. If anyone would like more information about the Boys & Girls Clubs of Southeast Louisiana or want info on how to get involved whether that's through a donation or volunteering, you can find our website at: www.bgcsela.org.
Here are the updates and changes that we've implemented in response to COVID-19:
Like many nonprofit organizations in the greater New Orleans area, the Boys & Girls Clubs of Southeast Louisiana and the youth we serve have been dramatically impacted by COVID-19. Our community continues to face unprecedented times, but your support can help kids that need critical support. Our Mission remains the same, the only thing that has changed is our delivery. Here's what we've been doing: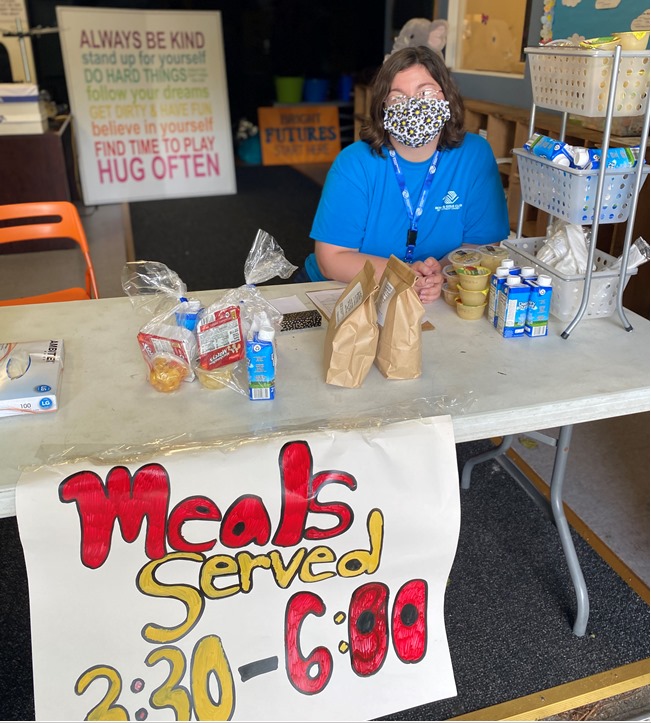 • COVID-19 Financial Relief: To date, and with the help of various donors, we have been able to provide $29,300 in COVID-19 relief to our families in need. This has been distributed in the form of Rouses Gift Cards, Chevron Gas Cards, and direct rent / mortgage relief.
• Direct Family Contact and well-being checks: We contacted every single one of our youth and families that we serve to check in on them and to offer assistance through this challenging time. We continue to provide links to emergency EBT benefits for children, locations of food banks and online learning modules to assist parents who are now being tasked to operate as full-time teachers while their kids are home. We continue to call our families weekly.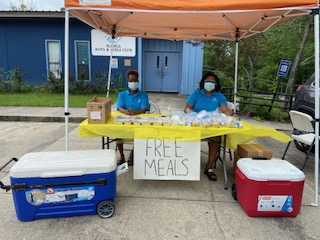 • Grab & Go Meals: We have partnered with Second Harvest Food Bank and are providing Grab & Go Meals at two of our Club locations, Slidell and Westbank. In Covington we serve meals through Solutions of Folsom, distributed from 9 – 12 at Faith Bible Church on Columbia Street. We are staffed on-site distributing both lunch and dinner to those in need. Individuals who show up do not need to be members of BGCSELA or have their children enrolled in our programs to qualify for a free meal.
• Virtual Programming and Online Learning: Beginning the first week of June, we launched our virtual programming and education curriculum available to all our youth. Club Directors are creating great video content to engage our youth, we even have at home workouts and DIY STEM labs from home. Additionally, every week our Club Directors are jumping on Zoom with our Youth to further engage them in discussion around the week's topics as well as encourage them to interact with other youth from the safety of their home. This is in large-part due to our partnership with Chevron who has been an outstanding community partner in our efforts to switch to virtual.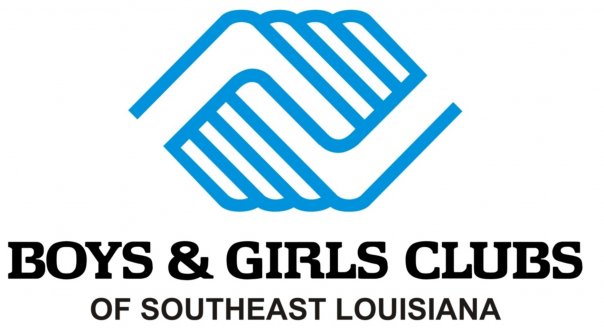 Love Boys & Girls Club? Learn more, get involved or donate at www.bgcsela.org or follow on Facebook.