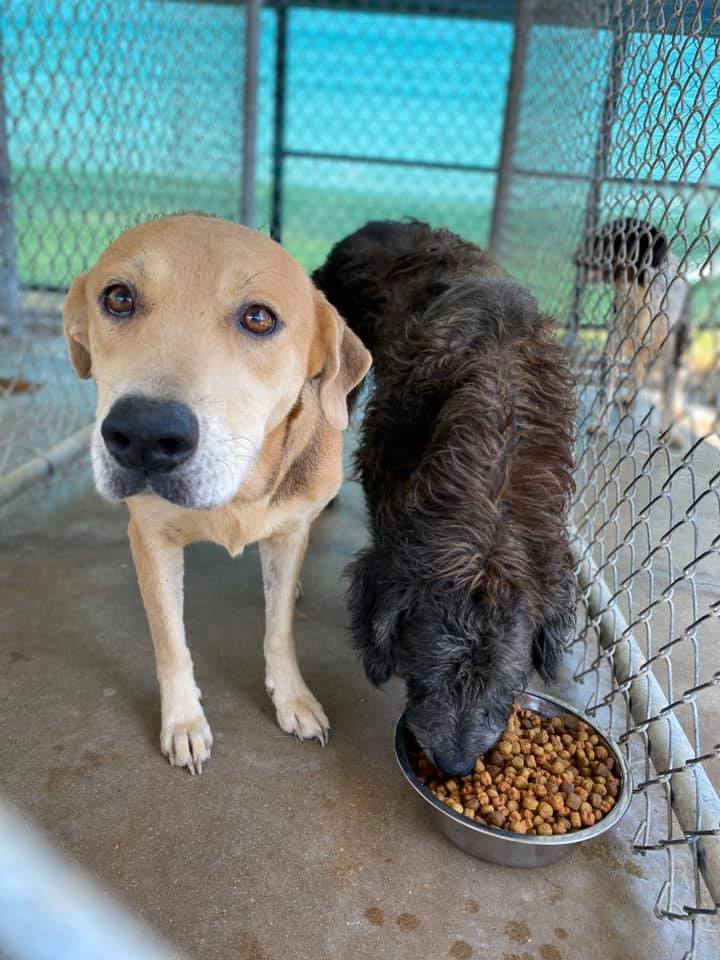 On Wednesday, August 26th Northshore Humane Society's disaster response team is rescuing approximately 20 animals from the possible path of Hurricane Laura's 100 + mph wind and rain. The no-kill shelter is dubbing the rescue "Operation: A New Rhode Home." Pointe Coupee Parish Animal Services, located in New Rhodes, LA primarily houses dogs in outside kennels making them more prone to the weather. The goal is to get them out of the elements and into temporary foster homes by the end of the day.
A team of NHS staff and volunteers will transport the 20+ animals from Pointe Coupee and bring them to safe haven at its rescue located in Covington, LA. Each animal will be seen by the vet and given a bath before going into foster.
Northshore Humane Society is asking for the community's help with donations and fostering.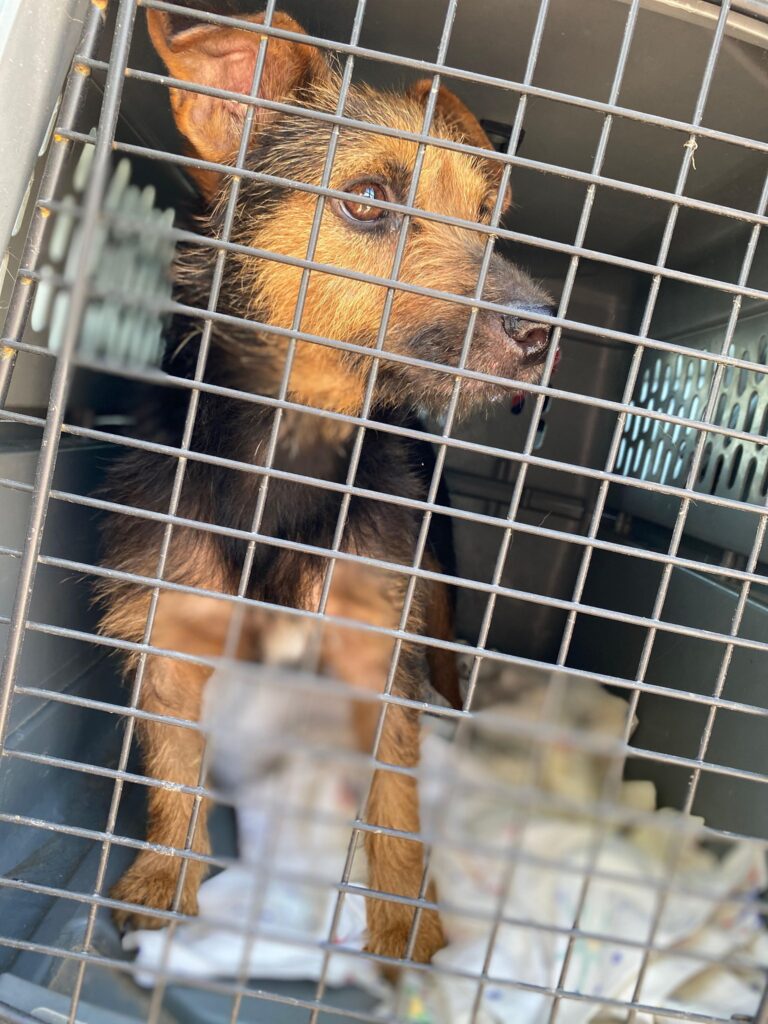 Each of the dogs rescued will receive full medical care, food and shelter until their forever families are found. A donation page has been set up on the shelter's website at northshorehumane.org or you can text "Disaster10″ or "Disaster25" to (985) 273-5560 to enter payment info and make a one-time donation on your cell phone.
As a no-kill rescue, kennel space is limited. If you are able to open your home temporarily to one of these dogs, NHS is asking that you simply visit the rescue located at 20384 Harrison Ave. in Covington starting Wednesday, August 26th at 2:00 PM. COVID protocol will continue, allowing groups of five people to view dogs at a time.
For more information, please follow Northshore Humane Society Facebook page!
Northshore Humane Society is one of Louisiana's largest non-profit, no-kill animal welfare organizations. Since 1953, NHS has been serving the unwanted, neglected, abandoned, and abused animals of the Gulf Coast Region. NHS is an independent, non-governmental facility that relies on donations from the community in order to offer veterinary care, foster, and adoption services.