Resale Shop sells gently-used furniture, appliances, clothing and more, benefits the Northshore Food Bank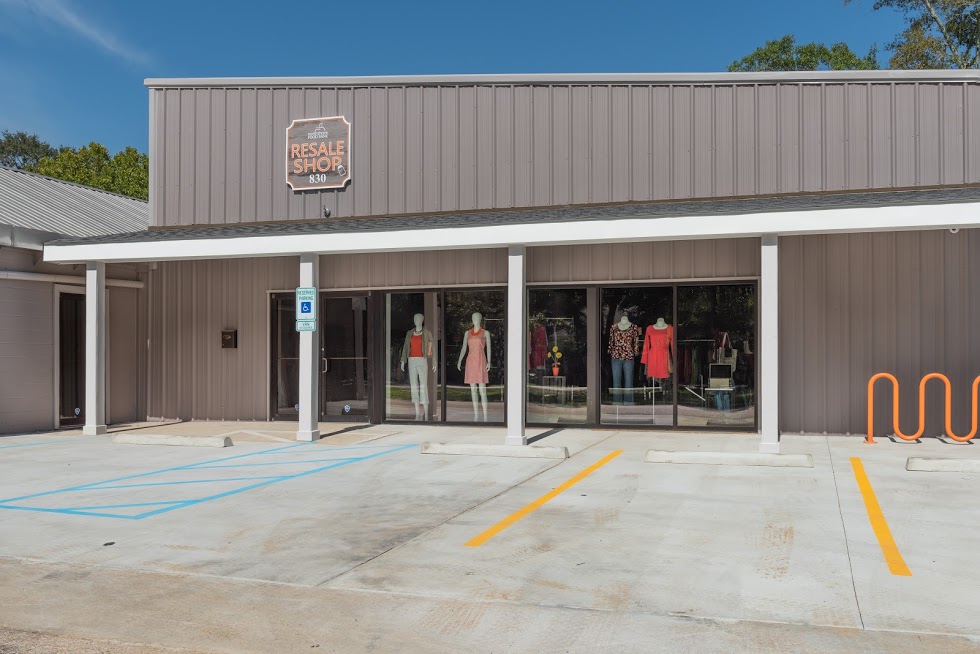 The Northshore Food Bank Resale Shop has moved to a new location! Don't worry, they didn't go far – just next door to the former food bank warehouse, which moved in January. This larger facility is now the new home for gently-used furniture, appliances, clothing and more! Conveniently located 830 N Columbia Street, the Resale Shop is open from 9:30 am – 4 pm Monday, Tuesday, Thursday, Friday and Saturday (closed Wednesdays and Sundays).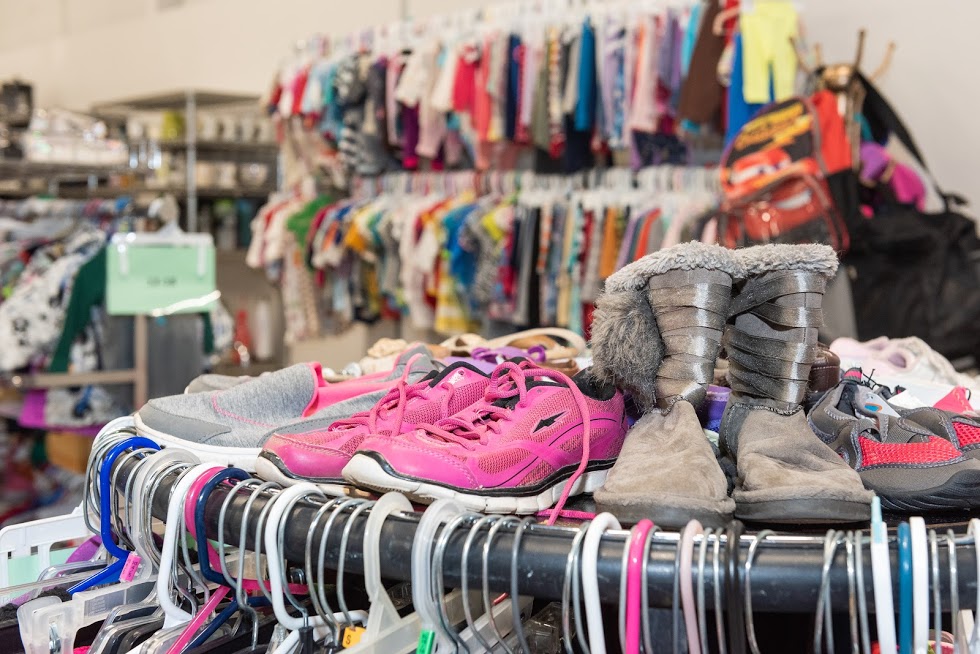 The Resale Shop offers a wide variety of clothing and household items for sale, from major appliances in good working order to like new, gently used furniture, household gadgets, clothing, jewelry, and more. They provide clothing and housewares to individuals in emergency situations as well as those participating in programs at other non-profits including Safe Harbor, Family Promise, James Storehouse, and more.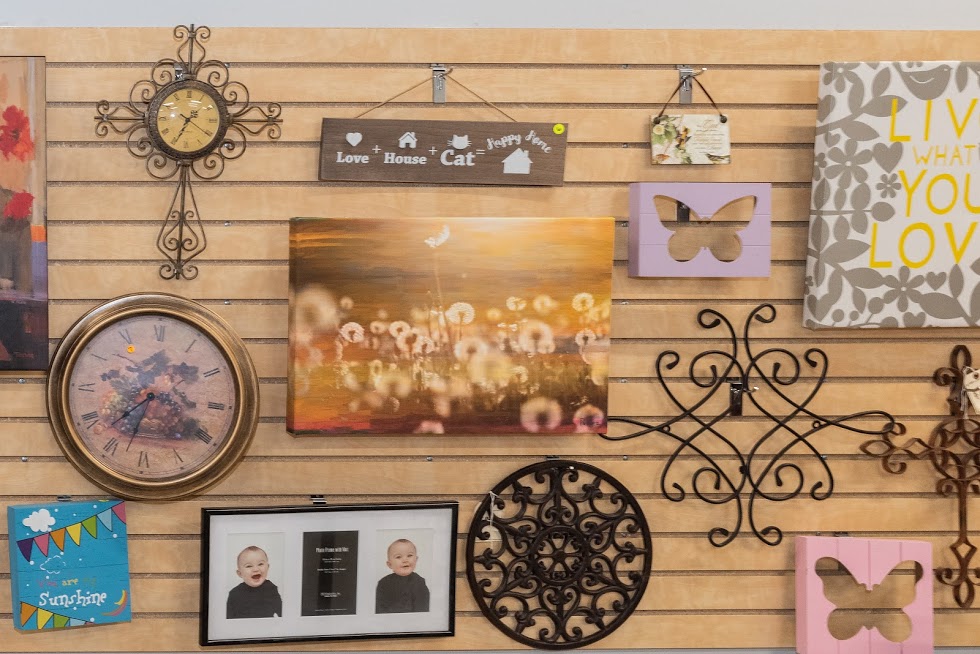 Funds from the Resale Shop go directly towards purchasing food for the Food Bank. Every time you shop you feed more families on the Northshore. This is a growing need in our community, especially since the COVID crisis, where the Food Bank saw more than 110% record growth increase in the number of individuals and families they serve. They now have over 2,000 distributions monthly.
"Northshore Food Bank Resale Shop is an important source of income for our food purchases. Last year, the shop supplied enough revenue to feed nearly 1,000 families," says Ginger Kunkle, the Food Bank's Community Engagement Manager.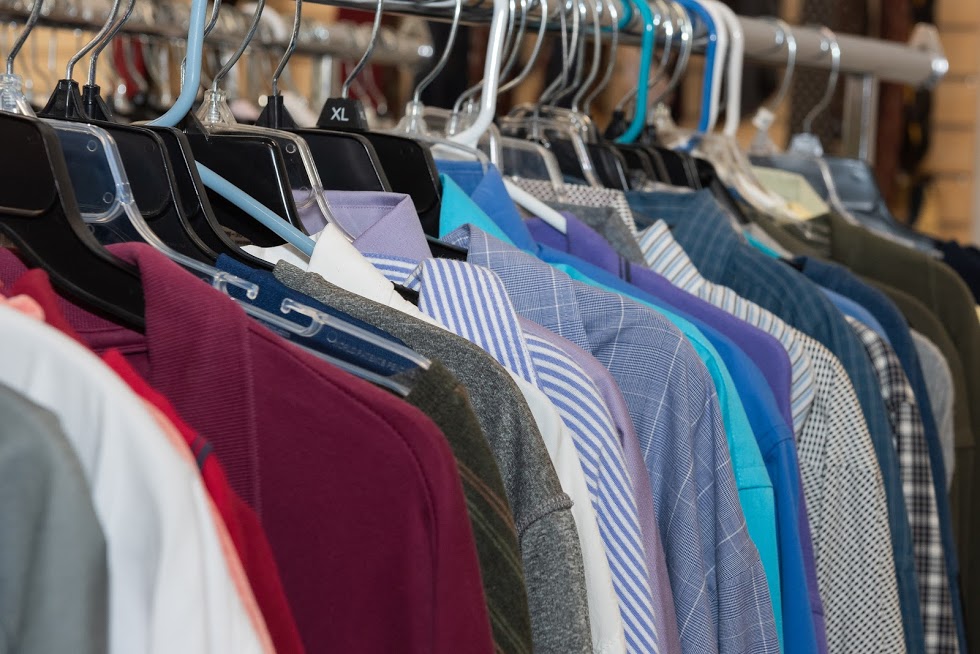 Donations to the Resale Shop can be made Mondays and Tuesdays from 9:30 am – 12:30 pm. Donatable items include gently-used clothing and accessories, household items, appliances and furniture. If you have appliances or furniture to donate, please contact the store manager Stacey at (985) 892-5282. For more information about donation guidelines and safe-shopping COVID procedures, visit https://northshorefoodbank.org/resale.
Food donations are always in need and can be made at the Northshore Food Bank's new location 125 W 30th Ave, Covington, LA. Donation hours are Monday, Tuesday, Thursday from 9a-12p at the Community Donations door, facing W 29th Ave. Learn more here: https://northshorefoodbank.org/donate-food