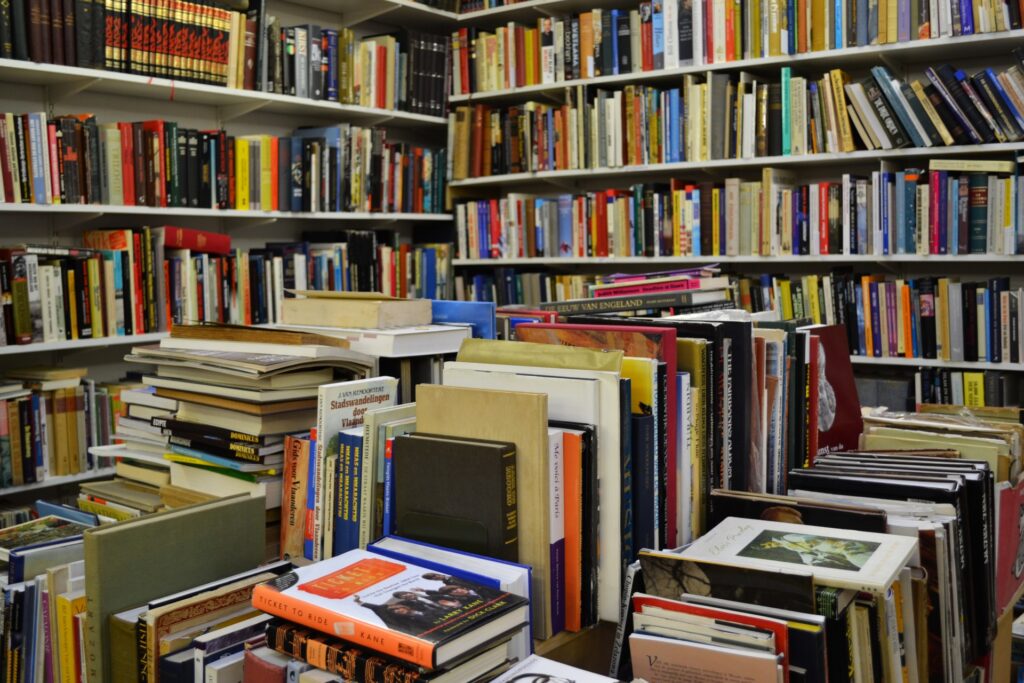 The Friends of the Library of West St. Tammany ( FOTL) hope to re-open for business mid-November at their new location at 1301 North Florida Street near the fairgrounds in Covington, next to the LSU Ag Center. Look for the sign on the side of the white building. President Debbie Reed and husband Bob found the new location this past spring.
Books retired from the shelves of the Parish Library system and donated books and media from the community are sold by the non-profit FOTL to the public at low prices. Children's books are .25, paperbacks are.50, hardbacks, CD's and DVD's sell for $1.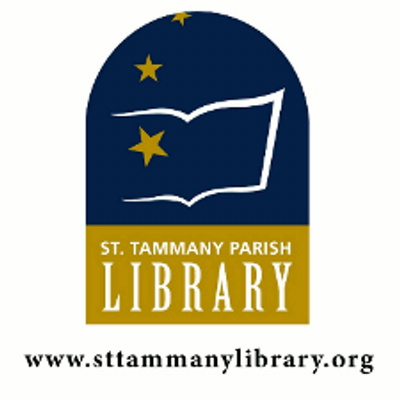 The FOTL is a non-profit organization that uses its funds to supplement the Parish Library's annual budget, purchase equipment, and support projects at the west St. Tammany branches. The FOTL also sponsors the Lizabeth Millard scholarships for college from a pool of student applications submitted by senior students from St. Tammany Parish high schools. The total value of the scholarship is $2,000 for four years.
This year's recipients were Abigail Herbert from Pope John Paul II Catholic High School in Slidell, who will be attending the University of Southern Mississippi, and Victoria Miller from Mandeville High School, who will attend Southeastern Louisiana University.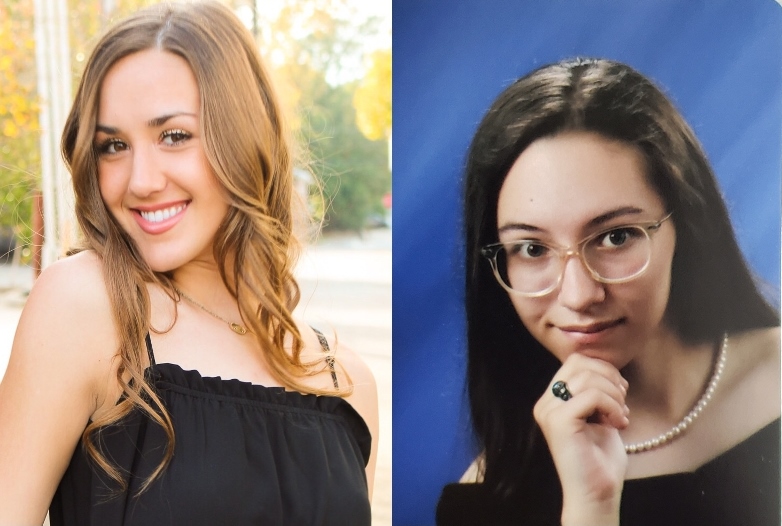 Scout Troop 119 and other volunteers moved books and furnishings from the previous location in Hadden Hall on Janhke Ave in May of 2019. Jim and Pat Parrie offered a storage place for books and furniture until a new location could be found. Kevin Wallace and his staff at KP's Construction prepared that new building and the Parish Library maintenance staff installed the donated bookshelves this past summer. Once again, Scout Troop 119 and other volunteers moved the books and furniture from our storage area to the new location in September.
The FOTL are again asking for volunteers to help sort and put books on the shelves. Two free books are given to volunteers for each hour they help. The new building is open on Tuesday, Wednesday and Thursday from 10:00-4:00 for volunteers only to help. Call Alice McNeal at 479-244-0503 or Debbie Reed at 504-957-5898 for more information. For help with donations contact Bob Reed at 504-782-0330.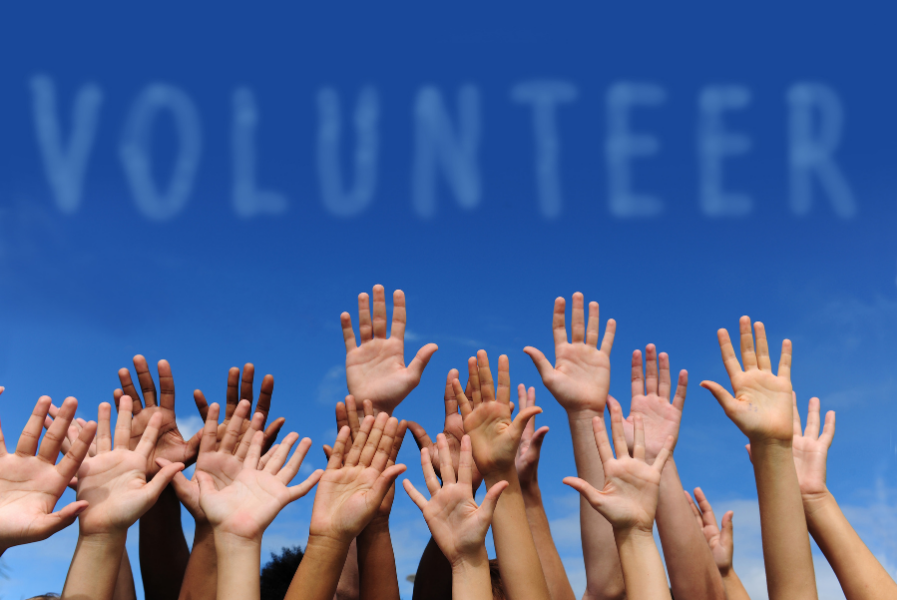 Learn more here: www.sttammanylibrary.org