From St. Tammany Parish Government: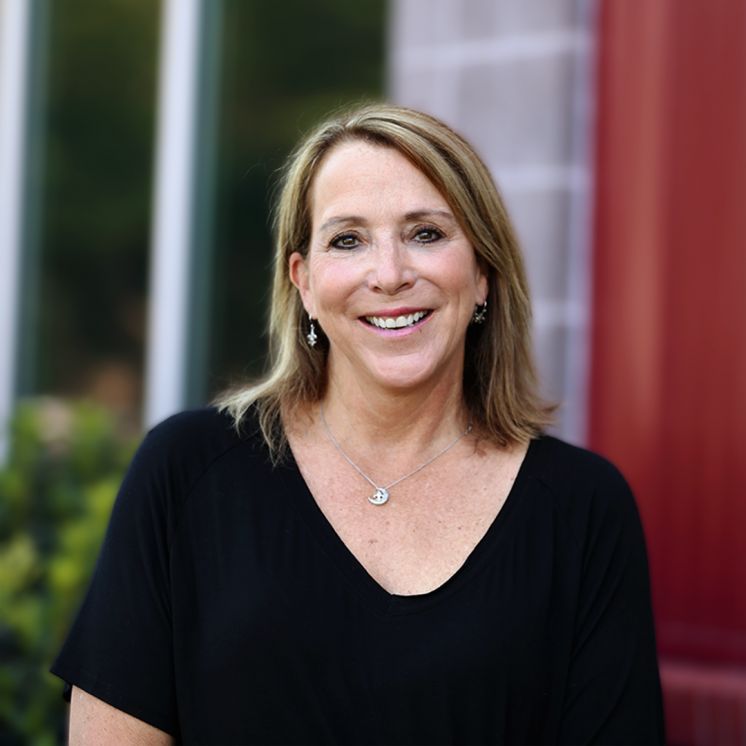 During the first month of her tenure at the St. Tammany Parish Animal Shelter, Beth Brewster has implemented change, laid out her vision, and built upon initiatives that were already in place when she assumed her role.
"Beth is a natural fit for our shelter. She has a deep appreciation for our dedicated employees, she is hands-on, and she brings a fresh perspective to this department," St. Tammany Parish President Mike Cooper said. "From increased play and exercise for animals, to changes in hours of operations, to continued partnerships with credible rescue groups and animal welfare non-profits, Beth has created a palpable atmosphere of renewed energy and positivity."
"We could not have achieved these results without a great team of employees, Dr. Sandy Robbins' dedication to our animals, and the help of our tremendous partners Wings of Rescue, Big Sky Ranch, and Denise Gutnisky of Mardi Paws," Brewster said. "I am looking forward to what is yet to come."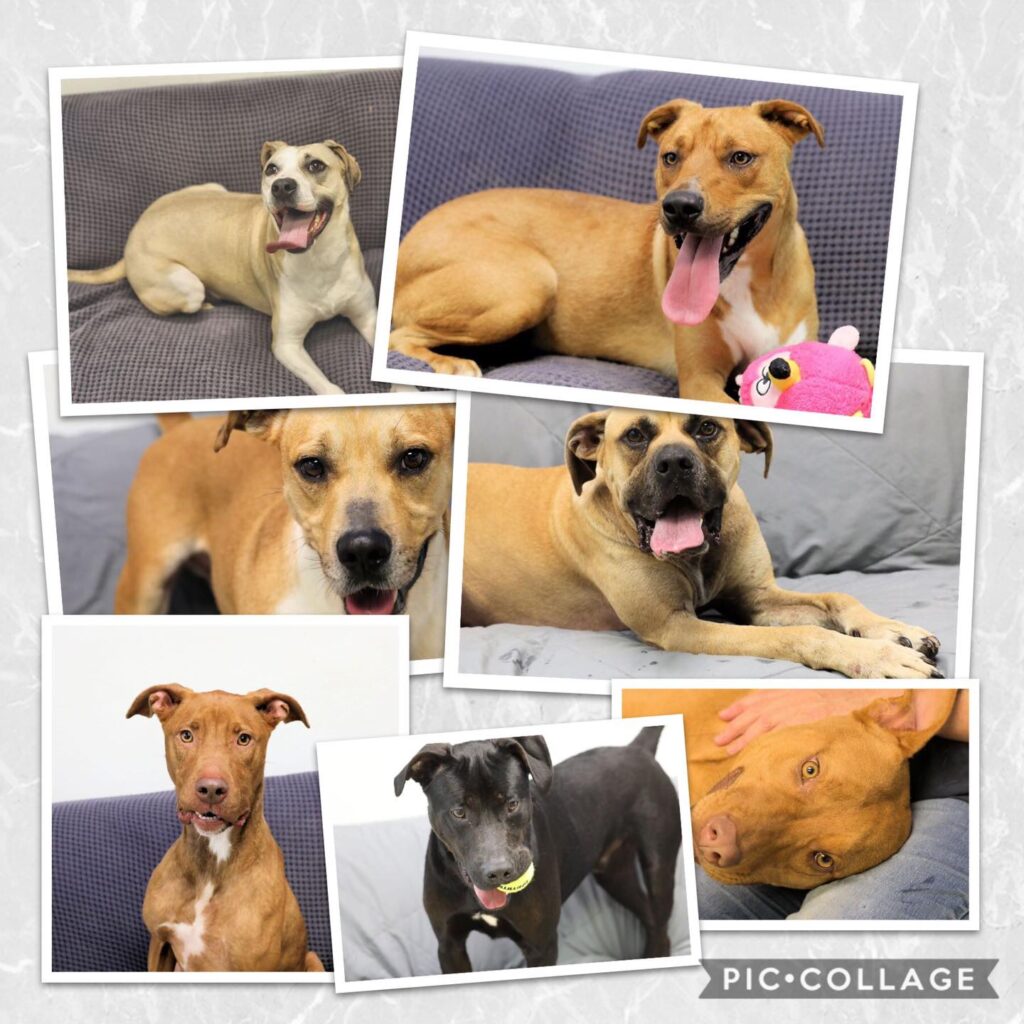 72 adoptions were finalized during the month-long, fee-waived, "Adopt and Donate," 2020 Clear the Shelters event in August. Shelter partner Mardi Paws lent a paw to this event by giving away a free backpack of Summer Lovin' swag to everyone who adopted a cat or dog from the shelter during the event. In addition, over 200 animals have been transported through the Wings of Rescue flights in 2020.
As the shelter population decreases through adoptions, fosters, and transports, Brewster has begun the implementation of an enrichment program designed to increase play, socialize dogs in groups as well as individually, increase walking of dogs on leashes, and implement positive reinforcement training methods with treats. Additional pens are currently under construction to provide added exercise resources. The shelter has purchased toys for the kittens, added scratching posts to the adoption room, and purchased feral cat dens for the isolation room.
Future initiatives set to launch include: broadening the volunteer base; expanding the foundation of credible, compassionate rescue programs already in place; purchasing new beds for all shelter animals; educating and more greatly utilizing fosters; and the acquisition of new caging for the isolation room to increase prevention of the transfer of disease.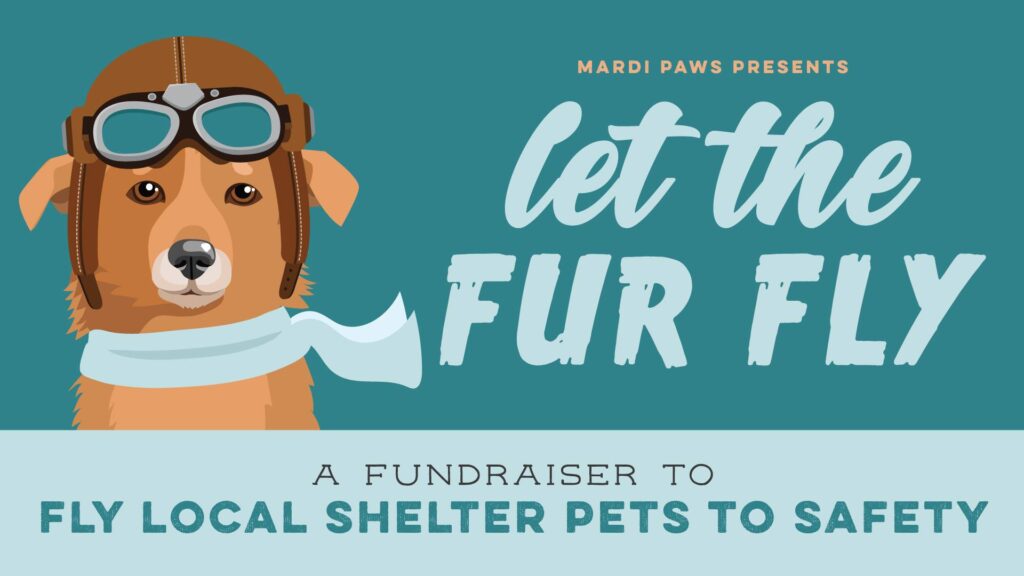 As part of the continued partnership with Mardi Paws, the Let the Fur Fly fundraising initiative was recently announced and is underway. This effort is a partnership with Wings of Rescue and sponsors, and thus far has secured $25,000 in funding for a late – September flight for the St. Tammany Parish Department of Animal Services, and other high-intake shelters in neighboring parishes out of Top Gun Aviation at the Hammond Regional Airport. Their goal is to fund a second flight during the month of October, as well as secure funding for the purchase of much-needed items for the shelter. Anyone wishing to become a sponsor, or donate may view the link here.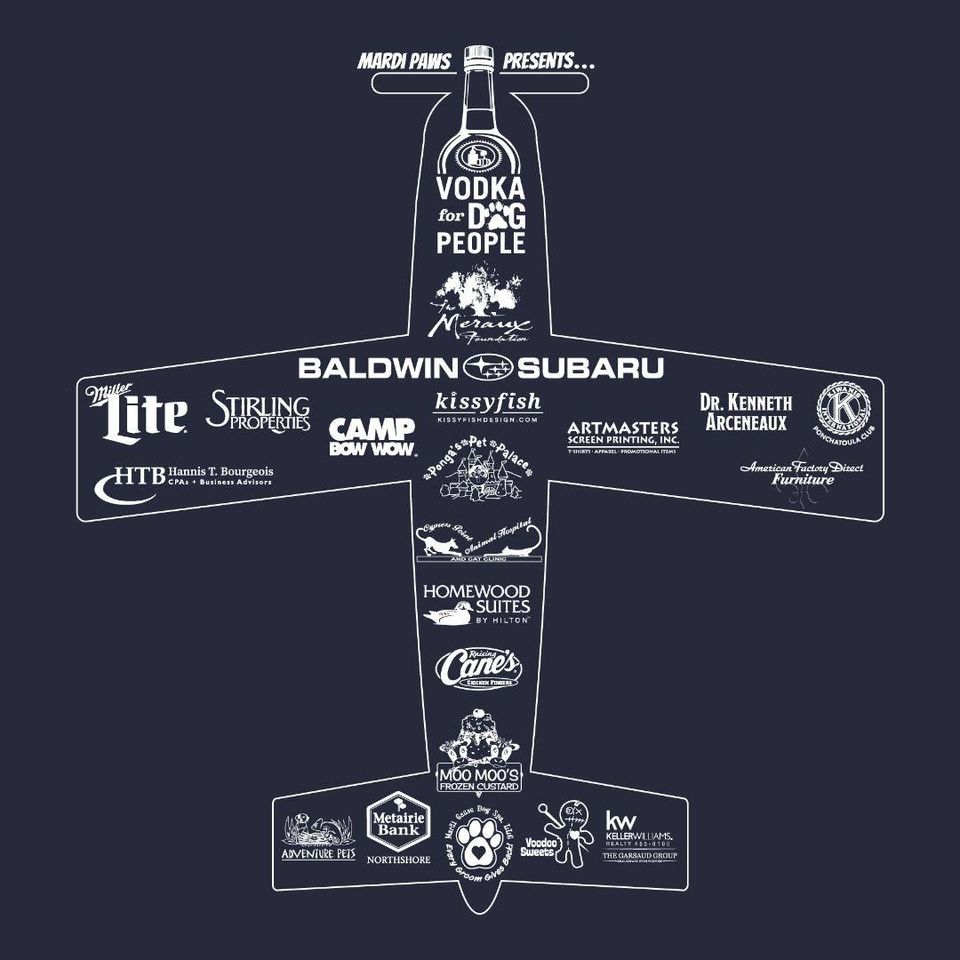 St. Tammany Parish President Mike Cooper wishes to thank Mardi Paws non-profits for their continued partnership and support, Wings of Rescue, and the top Fur Fly sponsors: Tito's Handmade Vodka for Dog People, Baldwin Subaru, and The Meraux Foundation; as well as all of the sponsors who helped to fund the upcoming Wings of Rescue transport flight. See the entire list of sponsors here.
President Cooper also wishes to thank St. Tammany Parish citizens for their continued support of the Animal Shelter through fostering, volunteering, and adopting to continue to reduce the shelter population.
Animal Services is open for adoptions from 10 a.m. – 4 p.m. Monday through Saturday. Learn more at www.stpgov.org/pets. To purchase a bed for donation to the St. Tammany Parish Animal Shelter, click here.