From Northshore Humane Society: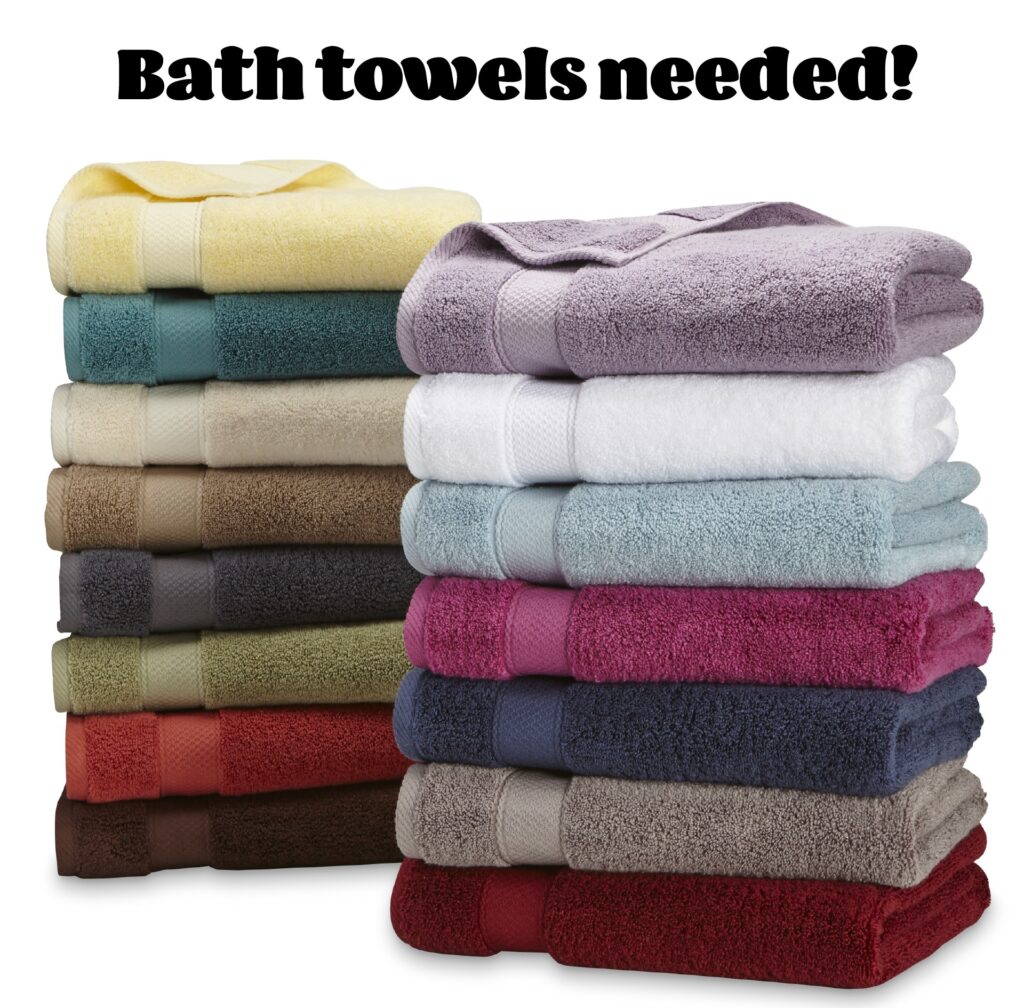 BATH TOWELS, PUPPY PADS & CANNED FOOD NEEDED!
With over 200 animals in our care and a full veterinary and surgery department, the amount of towels we use in one day is unimaginable! They are probably the most needed linen all year round! Also, with lots of puppies being rescued right now, we are desperately low on puppy pads and canned food. If you are able to donate at this time, it would be greatly appreciated!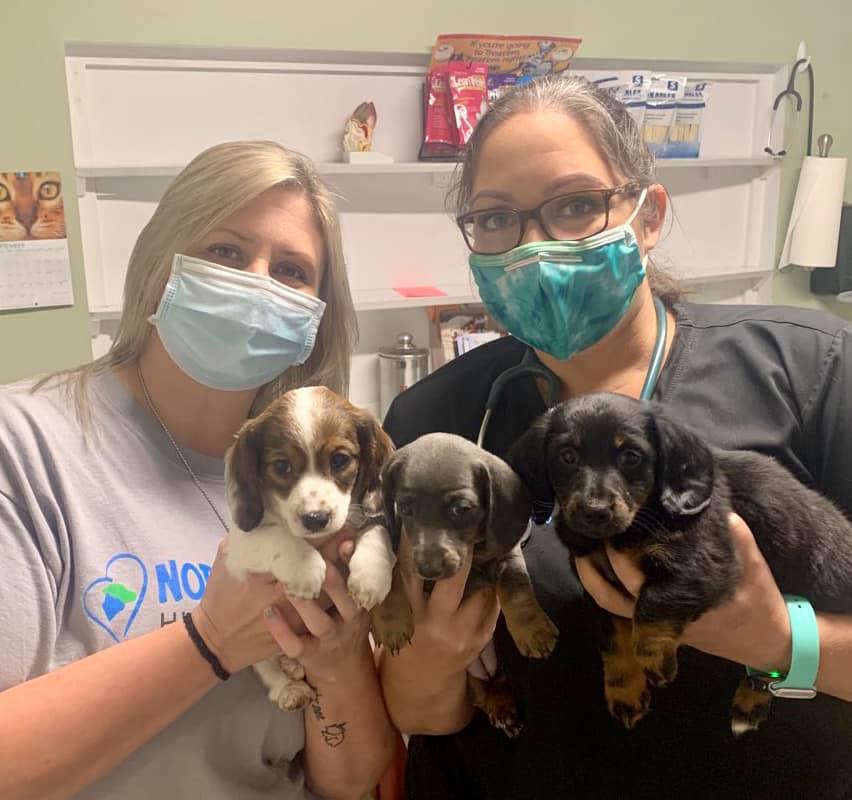 Donations can be dropped off at our rescue located at 20384 Harrison Ave. in Covington. We are open Monday – Friday 8 AM – 5 PM and Saturday 9AM – 2PM. We also ask that you visit our front desk (located outside) to fill out a donation receipt so we can thank you properly!
Shop and donate puppy pads and food through our Amazon wish list here: https://amzn.to/2SXYmR4