From Children's Advocacy Center – Hope House Executive Director Thomas Mitchell: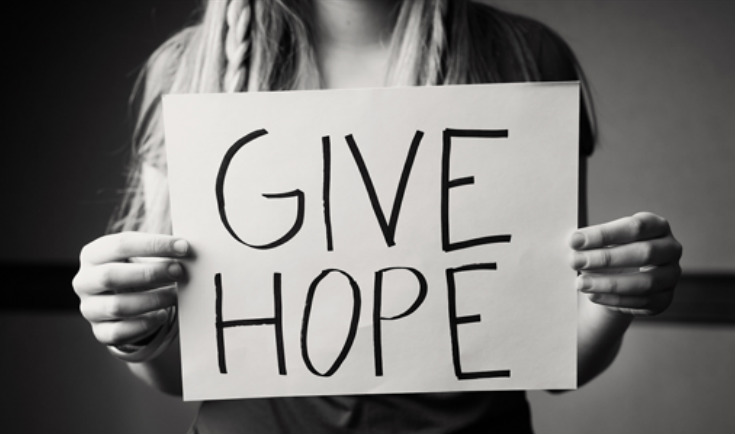 Dear Friend of Hope House,
This year has presented new challenges for us all, but probably none so much as the child abuse victims we serve at Hope House. Most of these children have experienced unfathomable sexual abuse, physical abuse, trafficking, or extreme neglect. The COVID-19 crisis has only amplified our national and local child abuse epidemic. As a united community, we can heal those emotional wounds, get justice for children, and restore faith in families, communities, and institutions.
That's why I'm writing to ask you to support our shared mission with a tax-deductible, year-end gift.
So far in 2020, Hope House has served nearly 350 child abuse victims right here in St. Tammany and Washington Parishes. That's more children than any preceding year in our organization's 26-year history. As you already know, we provide:
Forensic interviews, which help local law enforcement bring child abusers to justice
Ongoing trauma-focused therapy and advocacy for victims and their non-offending caregivers
And abuse prevention education to adults and children throughout our community.
Thanks to the generosity of people like you, we have been able to provide all of these services free of charge, making the Northshore a safer place for children and families. Here's a glimpse at the real-world impact of your investment:
$2,000 covers the cost of a forensic interview, and comprehensive care and services for one child abuse survivor.
$1,000 covers the cost of a child's entire therapy journey following abuse and trauma.
$250 covers training to a group of 20 adults to better protect children through our Stewards of Children abuse prevention program.
$50 covers the cost of a specialized counseling session for a child abuse survivor.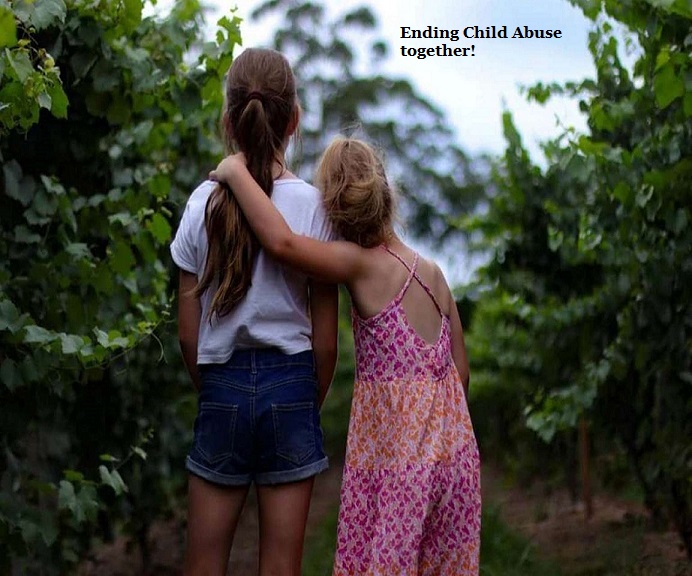 If you believe, as we do, that the foundation of a strong community starts with the health and wellbeing of our children, please consider making an end-of-year, tax-deductible donation to Children's Advocacy Center – Hope House. Or take your commitment one step further and become a community partner. Your donation is critical to ending the cycle of child abuse.
Please visit CAChopehouse.org or contact me directly to your donation or learn more about how you can provide hope, healing and justice to our community's most vulnerable children.
Merry Christmas, and God bless you and your family.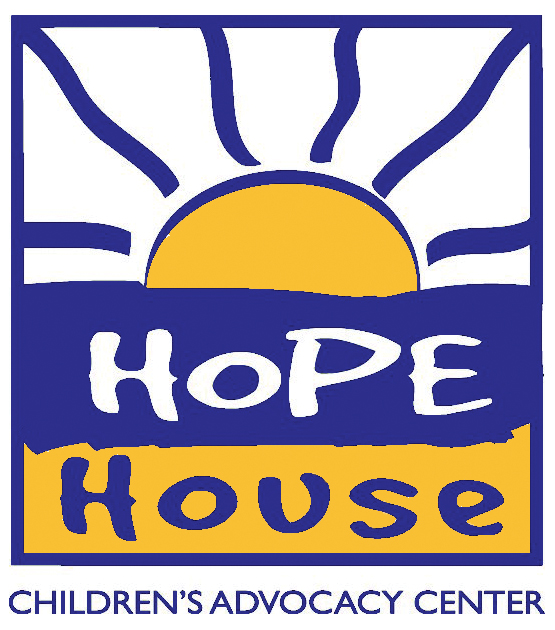 Thomas Mitchell, LPC, NCC
Executive Director
985-892-3885 Ext. 3
thomas@cachopehouse.org