by Chelsea Cochrane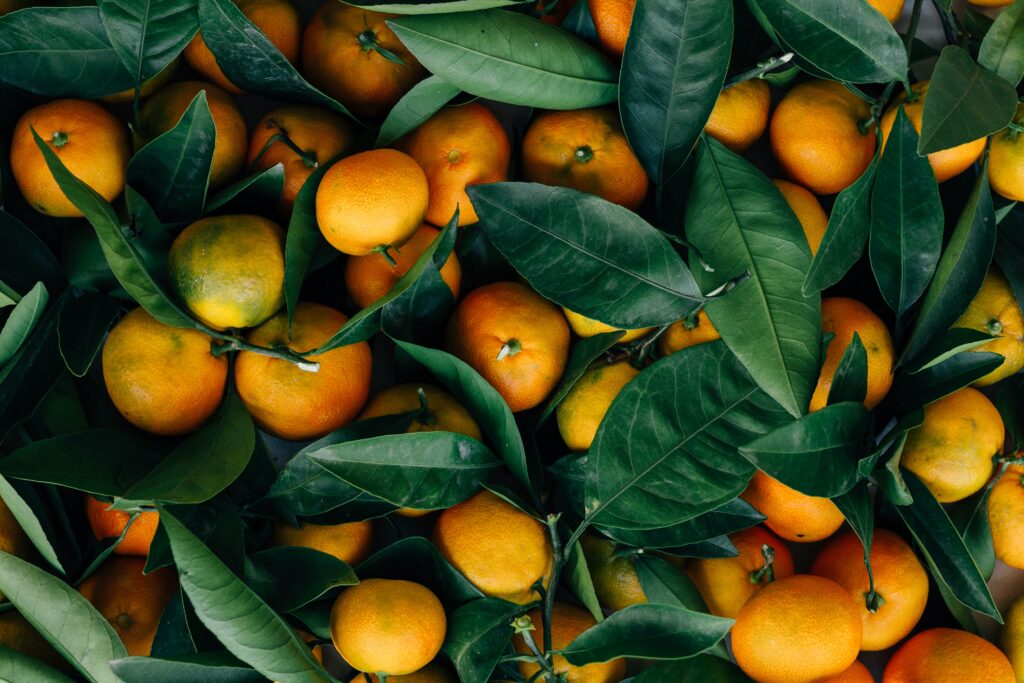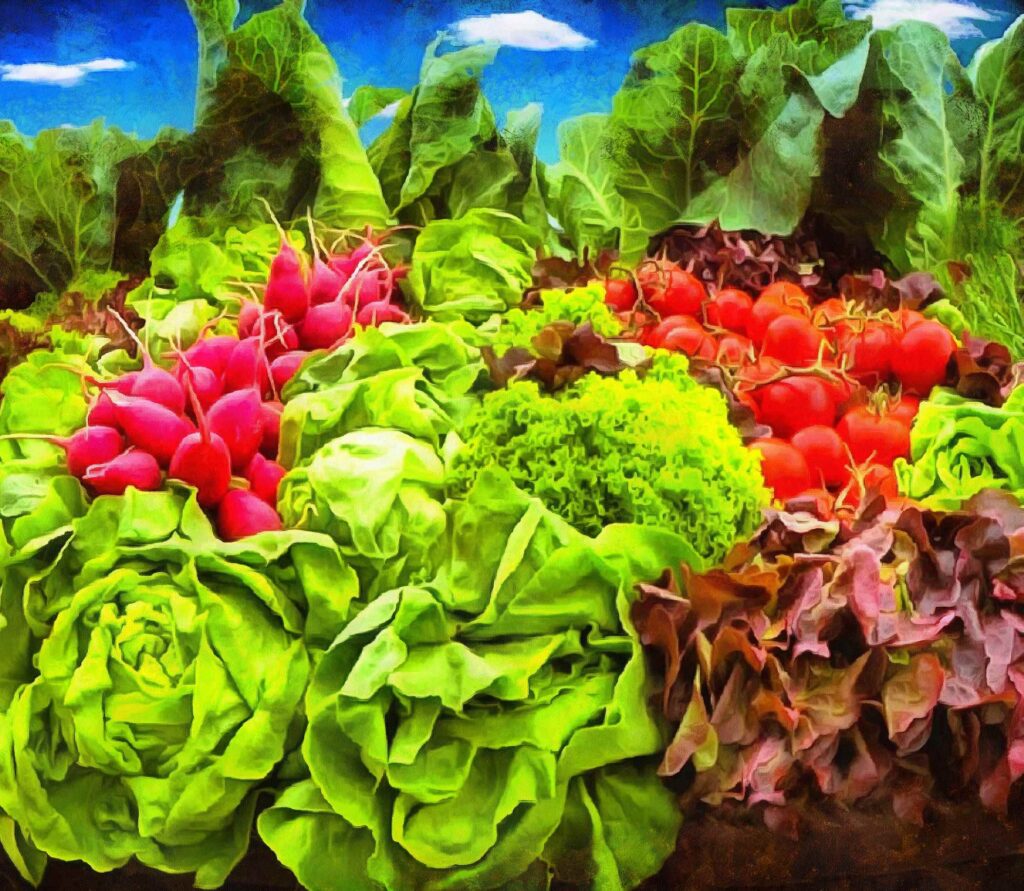 Greens, greens, and more greens! Don't you just love greens season? Kale, mustard, collards, lettuces and radish greens, they're everywhere at the Covington Farmers' Market! And they're never better than when they are fresh picked by our local farmers. Check out Sam's Sprouts, Faust Farm and Grow.Farm, to name a few.
What pairs better with fresh greens than citrus? Satsumas are in full swing at the market too, so juicy and sweet you may not need the honey in this vinaigrette. But I use it anyway, because any excuse to use local honey is good by me.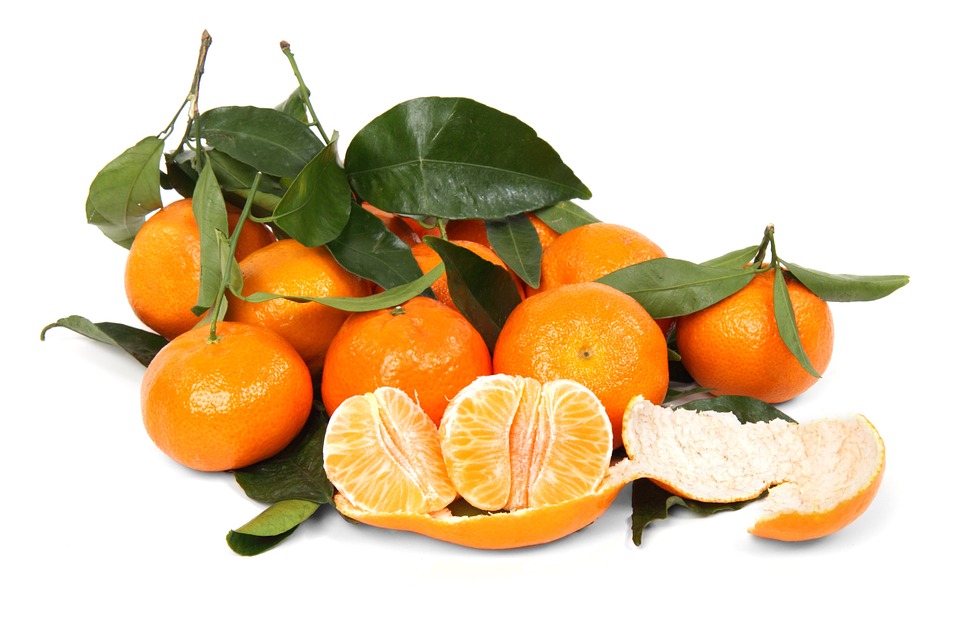 Satsuma Vinaigrette with Fresh Greens Salad
Ingredients: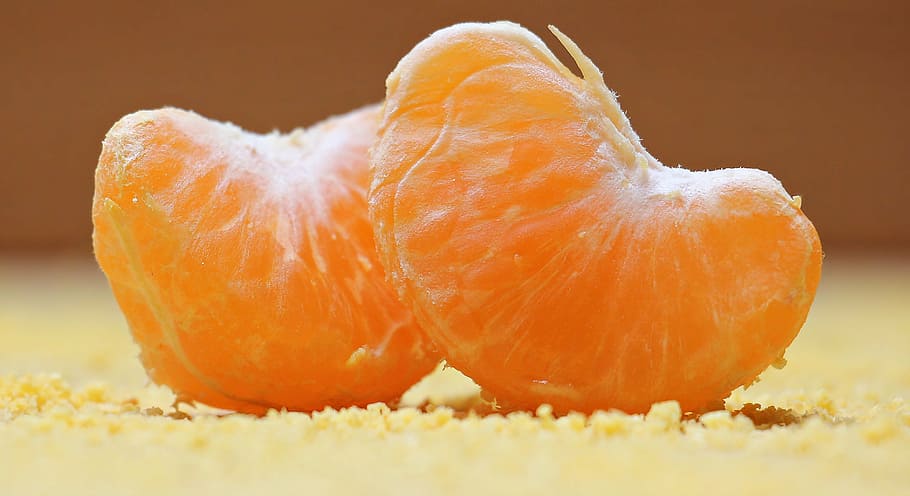 Vinaigrette:
Juice from 1 large satsuma
1/2 cup safflower or other mild oil
2 Tbs balsamic vinegar
1 tsp dried rosemary crushed
1 Tbs local honey
dash of sea salt
Salad:
6 cups of mixed greens – there's plenty to choose from – grab a mix or make your own!
1 satsuma, peeled & segmented
a couple of baby radishes, washed & shredded
a few fresh basil leaves, shredded (I like to use purple basil for salads)
optional – 1/4 cup pecan pieces
Directions:
I like to combine all the ingredients for my salad dressing in a mason jar with a lid so I can give it a good shake. This helps to mix the oil, vinegar and juice together nicely.
The salad dressing can be made in advance and kept refrigerated before use. It should keep fine for 1 – 2 weeks in the fridge.
When you're ready for salad, mix and enjoy!